Amko Fence Company offers a variety of different of Fence Types and styles.
Please review the Fence Types below to help you decide on what kind of fencing would work best for your project. Or just give us a call and we can help you figure out the best solution for you.
Some of the most popular fencing materials include: Aluminum, Automatic Gates, Chain Link, Ornamental Steel, Vinyl, Wood and Wrought Iron.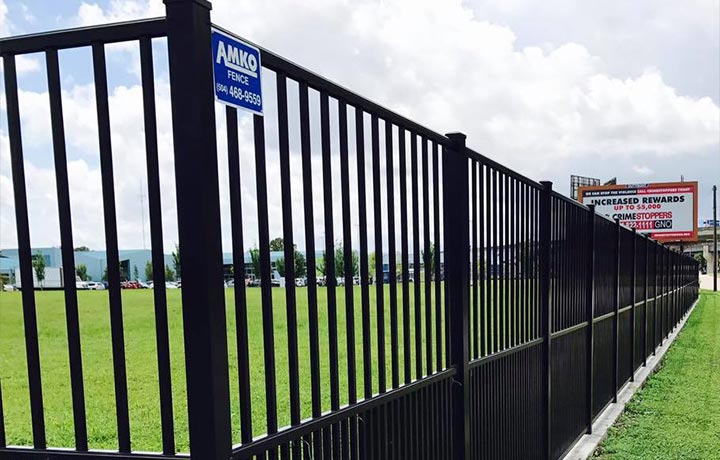 Aluminum is an excellent option when it comes to choosing a fencing material for design, durability, and minimum maintenance.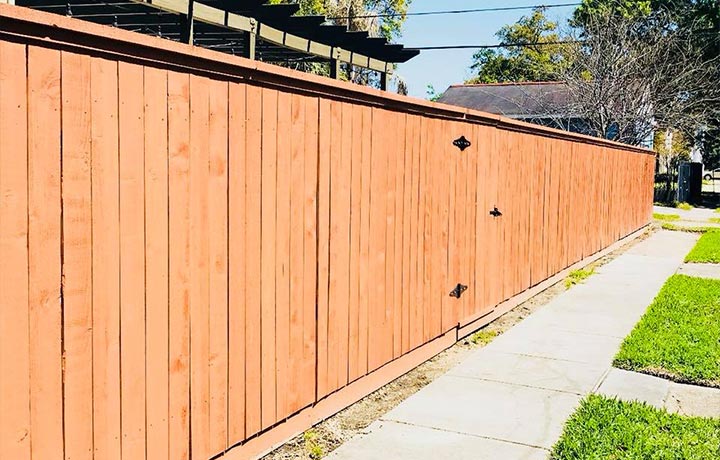 Wood fences come in dozens of styles, including linear post-and-rail and crisscrossing lattice, as well as a variety of picket patterns and post-cap designs.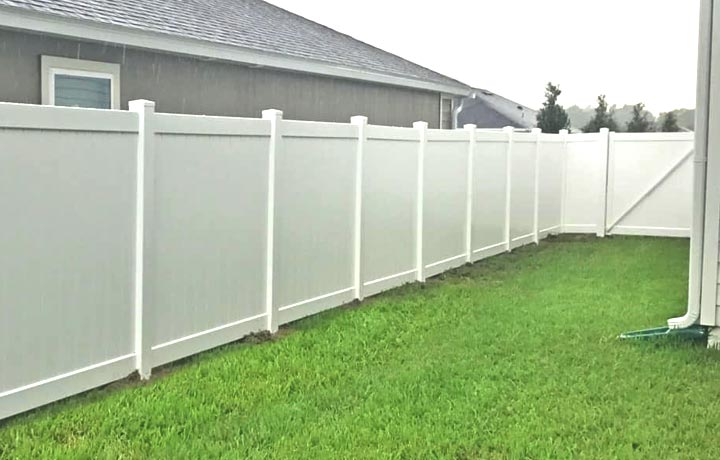 Vinyl fencing lasts much longer than wood, requires virtually no maintenance, and won't be destroyed by wood's archenemies (termites, fungus, dry rot, and fire).