What You Need To Know About Pool Fences
As you know, pool fences can save lives, but it is important to know that not all of them provide equal protection. Proper fences, barriers, alarms and covers are important lifesaving devices, according to the US Consumer Product Safety Commission. Find out what type of fences will keep your family safe.
The Numbers Are Staggering
The numbers of pool drowning fatalities provided by the Consumer Product Safety Commission are staggering. Nearly 300 children younger than 5 drown in swimming pools and spas each year, that's 77 percent of the 356 fatalities reported for children younger than 15. More than 4,400 children younger than 5 suffer non-fatal drowning injuries and required emergency department treatment. Seventy-four percent of the fatalities occurred at residential pools or spas.
What You Should Do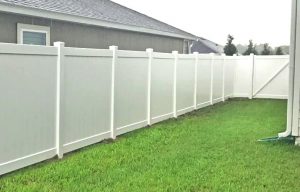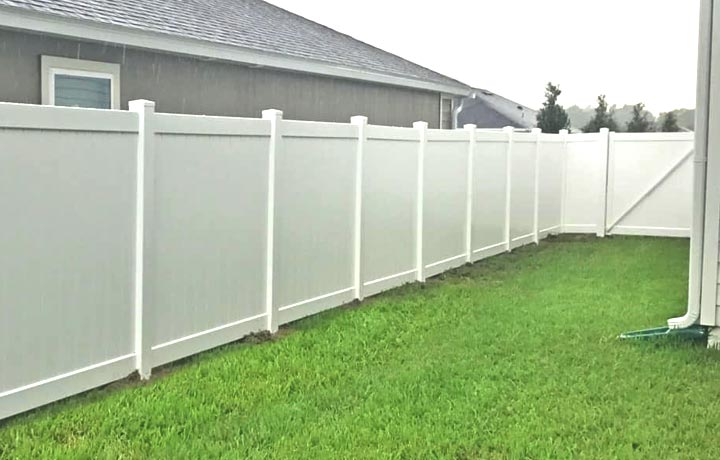 You should construct a permanent fence or barrier which completely surrounds your pool or Spa. A fence should be a minimum of 4 feet high, but, fences 5 feet or higher are even safer and, therefore, preferable. If part of your home serves as one side of the barrier make sure to install alarms on all doors that lead to the pool area. Keep in mind that all doors or gates must have self-closing and self-latching locks which cannot be reached by kids.  Also, teach your children to never try to climb over the gate or fence. Additionally, keep pool and spa covers in working order. When building or constructing the fence or barrier, don't forget about your four-legged friend.  Puppies and some dog breeds have a hard time swimming. Small dogs that fall into pools and don't find a way out could also become drowning victims.
For more details about safe pool fences visit:   https://www.poolsafely.gov/wp-content/uploads/2017/08/Safety-Barrier-Guidelines-Pub-2017.pdf
Whether you are looking for a pool, an ornamental, a wood, a vinyl, a chain link, or a custom fence, Amko Fence Company can provide you the style and designs that meet your required needs
Over 40 years ago, Amko Fence Company began as a small shop that has since expanded to 2 locations serving South Louisiana with more than 30 employees. We have a customer service driven office staff that will take care of insurance requirements, OSHA safety logs, specifications, and all of our customer's questions.
As New Orleans Fence Contractors, We Guarantee customer satisfaction with our quality work.. Call the Amko Fence Company Today at  (504) 468-9559 or visit bids@amkofenceco.com!